Студия Артазарт, 31 мая - Вкусный урок
На последней уроке рисовать как-то трудно, и мы решили заменить карандаш и краски более подходящими для случая материалами.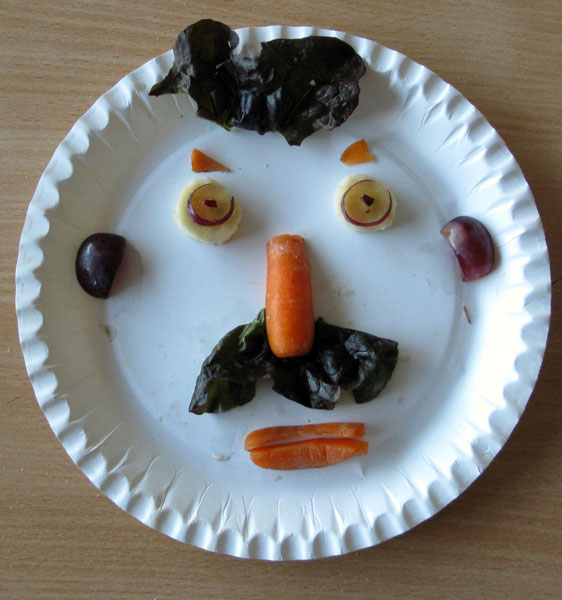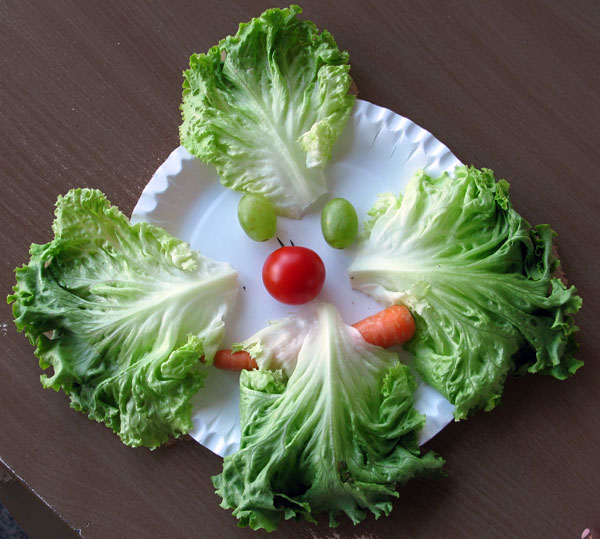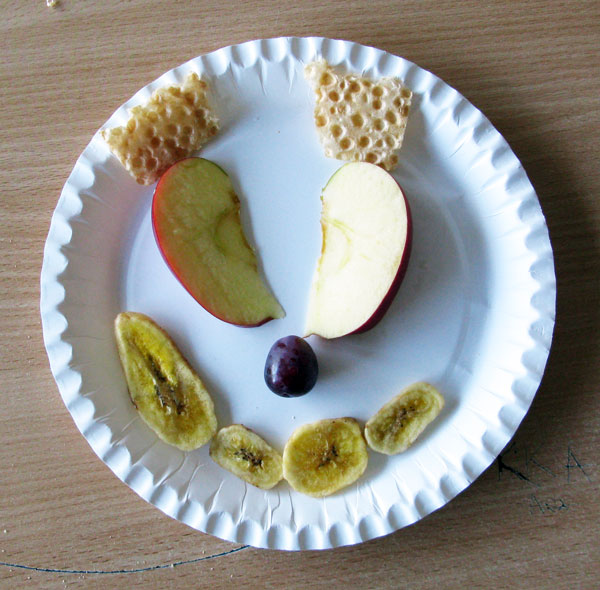 Comments
best replica rolex @ 26.07.2013 01:13 PST
You must allow kids to make their own mistakes. Not doing so is the worst kind of patenting.
fake watches for men @ 28.07.2013 13:50 PST
I am hoping the same best work from you in the future as well. In fact your creative writing abilities has inspired me.
best replica rolex @ 31.07.2013 10:12 PST
Excellent work of perfection! You have done a great job with this post. Keep up the good work. I hope you keep on writing such great articles.
fake watches for men @ 01.08.2013 06:10 PST
I just read through the full article of yours and it was quite good. nice information!First place in google results&Thank you.
Buy Replica Watches @ 04.08.2013 07:30 PST
Excellent post. I was checking constantly this blog and I'm impressed! Very useful information particularly the last part :) I care for such information much. I was looking for this certain information for a long time. Thank you and good luck.
cheap uggs on sale @ 19.10.2013 21:08 PST
Wow, marvelous world wide web web site layout! How prolonged have you been blogging regarding? you produce blogging seem simple. The appear and sense of your respective site is excellent, as well as the material!
cheap beats by dre headphones @ 18.11.2013 01:25 PST
Elements doesn change and as a result in order to our businesses could I anytime inside a kilometer 25 distance at pure location
cheap beats for sale
.
cheap beats
m-Phone overnight texting doesn perform the job
cheap beats by dre
.
cheap beats by dre
cheap uggs outlet @ 23.11.2013 15:15 PST
I really enjoy looking through on this site, it has superb blog posts
add a comment
This blog is gravatar enabled.
Your email adress will never be published.
Comment spam will be deleted!